Hi, my name is
Avneesh Agarwal
I build awesome websites!
I'm a FullStack web developer. Focused on creating amazing UIs to solve business problems around the globe. I am participating in Hackathons and solving problems to build something cool and useful for the world. 🤓
I am a fullstack web developer, who loves to design and develop beautiful websites. I have been coding for over a year now. One of my hobbies is writing, I love to document my journey by writing blog posts and also teach others through them.
Avneesh is a very fast learner and is a very sincere individual. He explores new technologies and is unafraid of trying our things.Avneesh on React JS and Next JS and demonstrated good business understanding apart from the programming and user skills.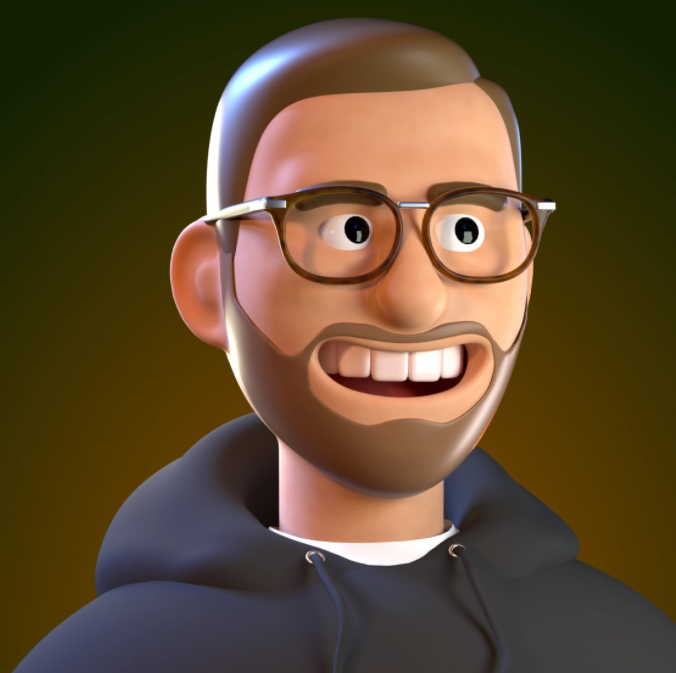 Summet Mahapatra
StackFusion
Avneesh is an amazing web developer! He has created many dope websites. I have personally worked on a project with him and the experience was amazing as he learned some new things from and even I learned some new things from Avneesh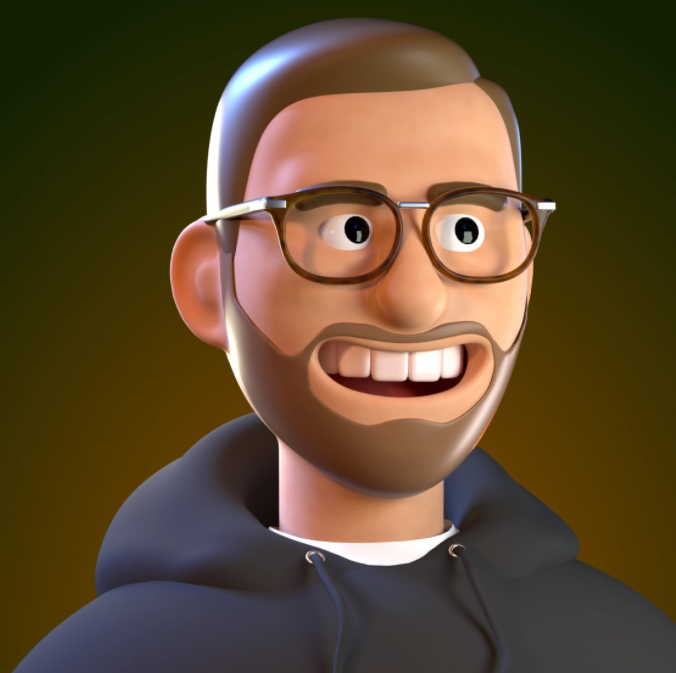 Prashoon Bhatacharjee
Co-worker
Avneesh is a very talented, helpful and a kind person. I can approve of his react skills as he has helped me and a lot of people in the community while they face issues, he is an active blogger and has written really useful articles in web development field.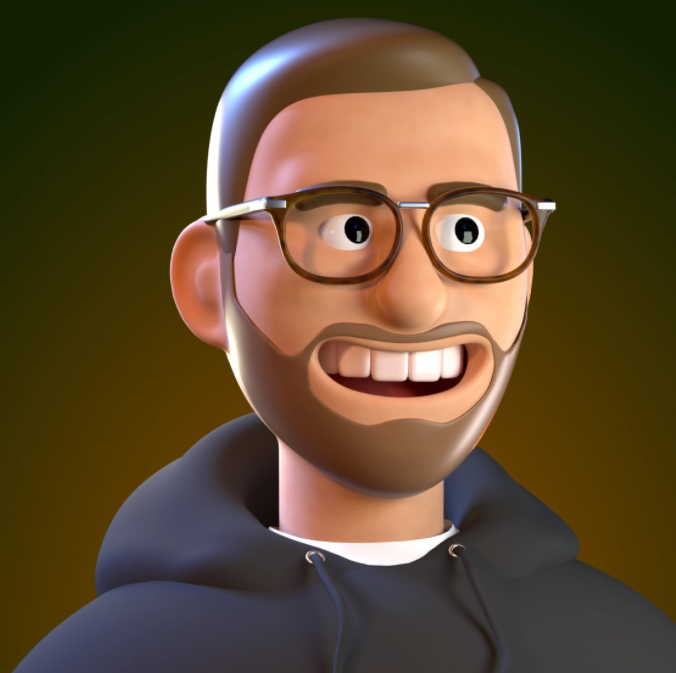 Ashutosh Pandey
Friend
03.

Some Things I've Built